Best Of 2010
An optimist stays up until midnight to see the new year in. A pessimist stays up to make sure the old year leaves.
So lets leave all the old bad memories back and cherish on the happy moments to come.
Feat to the eyes from 2010...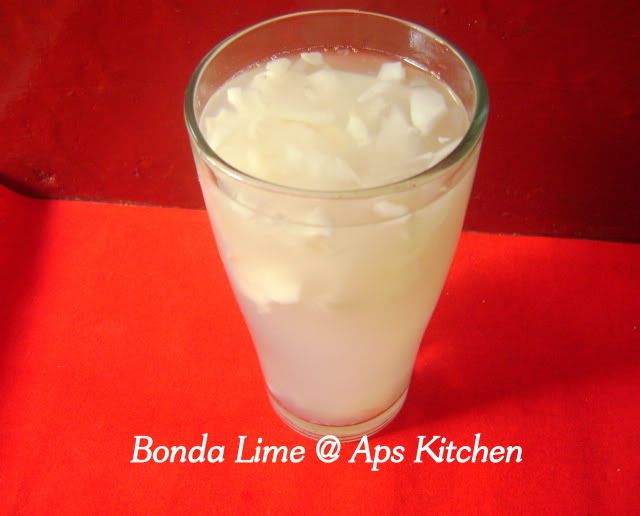 Like birds, let us,
leave behind what we don't need to carry,
GRUDGES SADNESS PAIN FEAR and REGRETS.
Life is beautiful, Enjoy it.
]
Keep the smile,
leave the tear,
Think of joy,
forget the fear,
Hold the laugh,
leave the pain,
Be joyous ,
Coz its new year!

HAPPY NEW YEAR
Good resolutions are simply checks
that men draw on a bank
where they have no account.

Happy New Year.
\
For l
ast year's words belong to last year's language
And next year's words await another voice.
And to make an end is to make a beginning.

Happy New Year 2011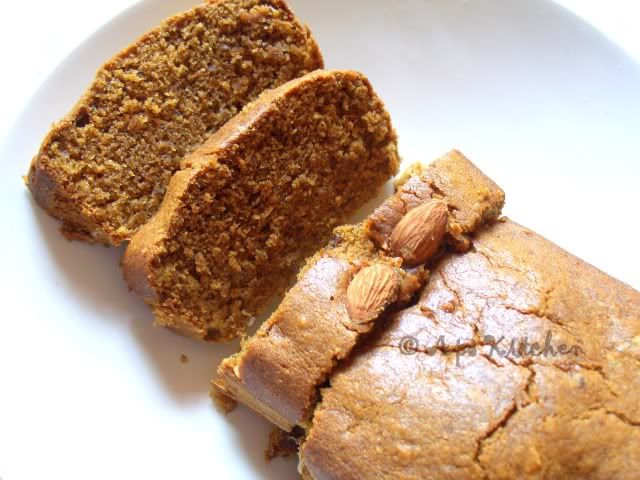 Years come and go,
but this year I specially wish 4 u
a double dose of health n happiness
topped with loads of good fortune.
Have a great year ahead!


HAPPY NEW YEAR 2011

!!!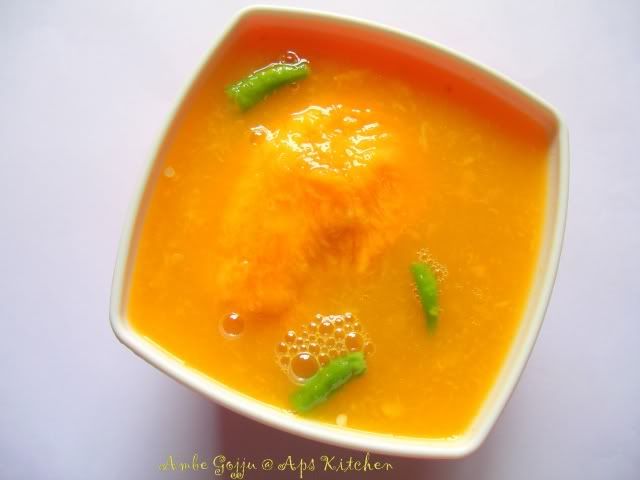 2011 is at the door…
Remember
Life is short, break the rules,
Forgive quickly,
love truly,
laugh uncontrollably,
and
never regret anything that made you smile.
With all such New year Quotes and Wishes Its Me Aps Wishing u A Very Happy and Prosperous New Year 2011