Pineapple and Coconut Cookies
Its been a week since I posed ne baked goodie…. So lemme do it today…….
Last week there was a 1 day workshop for cookies nd I badly wanted to go for it nd made it ne how…
J
J
J
they taught 7 type of cookies and all ver eggless …. Nd yummmmmmm. I just loved it
J
J
J
. When I was bac home I decided

to bake with different flavors…
J
. How about pineapple nd coconut?????????

Great idea!! Now how about cookies??? Super!!! All this was my thought….. it was a surprise for Him when he came back home….
J
J
J
.
I do not like coconut in chocolates but I like them in cakes nd cookies….
J
. I replaced condensed

milk with pineapple crush

and it tastes awesome….. I took lots of them to my SIL's place and all there loved it
J
. Now I feel so so good….
Ok so lets come down to the cookies:
6 cups self raising flour
2 cups desiccated coconut
Put butter, sugar and mix till creamy, now pour over the pineapple crush into butter nd sugar mix.
Sift the dry ingredients and then Add dry ingredients to the crush mixture and knead well. Refrigerate for half n hour.
Roll out into small balls and press them slightly.
Bake at 180*C/350*F for around 20-25 minutes.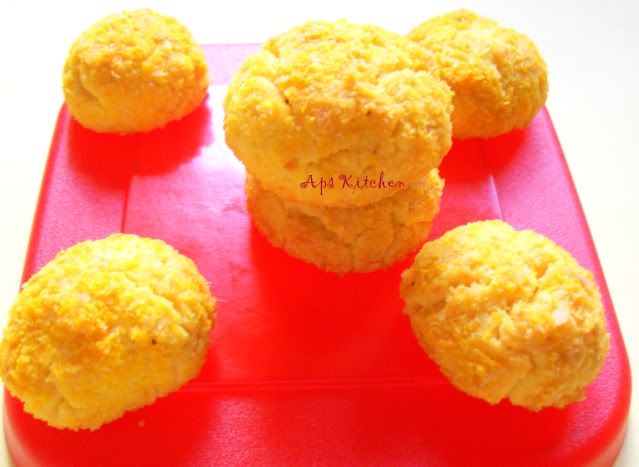 Remember, pineapple is a very sweet solution for your sugar cravings, which can help you stick to your weight-loss plan and forgo dessert cart.
Pineapple is Good for Colds and Coughs.
Pineapple Strengthens Bones.

So what all ya waiting for go get them Nd enjoy in ne form u want
Pineapple Strengthens Bones.
J
J
J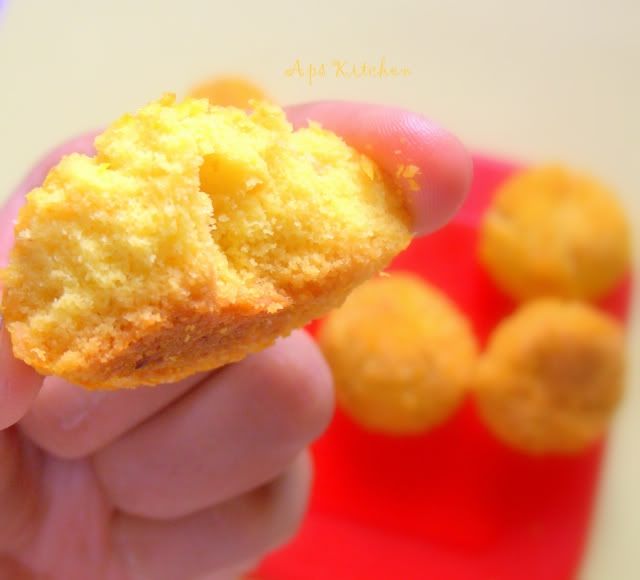 Super Crunchy nd Yummmm!!!!!!!!!!!!!!!!!