Veggie Burger and Lemon Mint Cooler -Weekend Blast!!!!!
Hey foodies!!!!
U guys enjoying weekend…. M envying u all…… I m done with my weekend….Ne ways my weekend was toooooooooooooo gud y so many "o"s don't worry I'll tell u y….. We had a Burger Party at home where I prepared burgers nd Lemon Mint cooler…..nd all enjoyed the burger to the last bite nd cooler till the last sip…... They praised me so much…. I was on cloud 9…. All roadie freaks went to Gelato…….yum it was just melting down our mouth….. I just relished it like I never had something like tht before. Now don't ask me whts the difference between Gelato nd Ice Cream….
This
cud tell u more than me. U can find gelato recipe
here
. Ok now after all this the real part of my weekend which made me start searching if there was cloud 10 :P. I got a beautiful surprise from my sweet hubby…. B4 u ask me wht lemme tell u I got 2 wonderful jewellery sets :P…..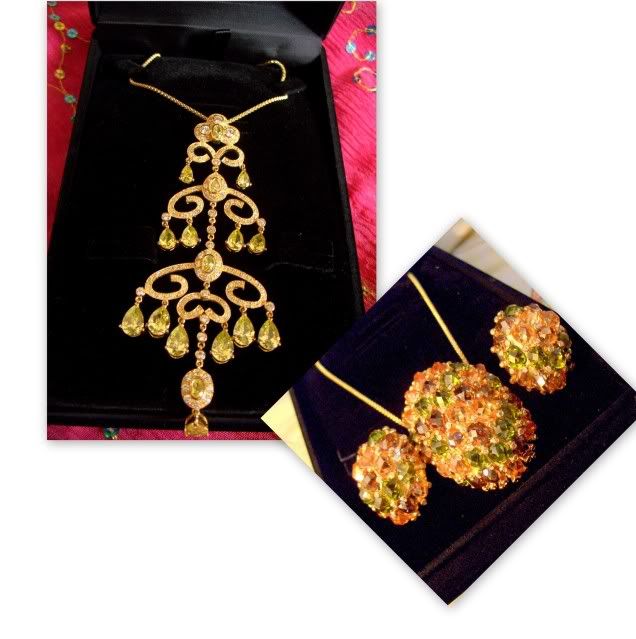 Are'nt those beautiful???
Mind me i never expected it at all…. Now don't ask me if tat was my anniversary gift… It wasn …. Ok I don't want u guys to get bored lemme come to todays recipe….U can find my burger recipe
here
.
I cudn take gud pics of burgers.... I was damn hungry so i dint have tht patience :P
Lemon Mint cooler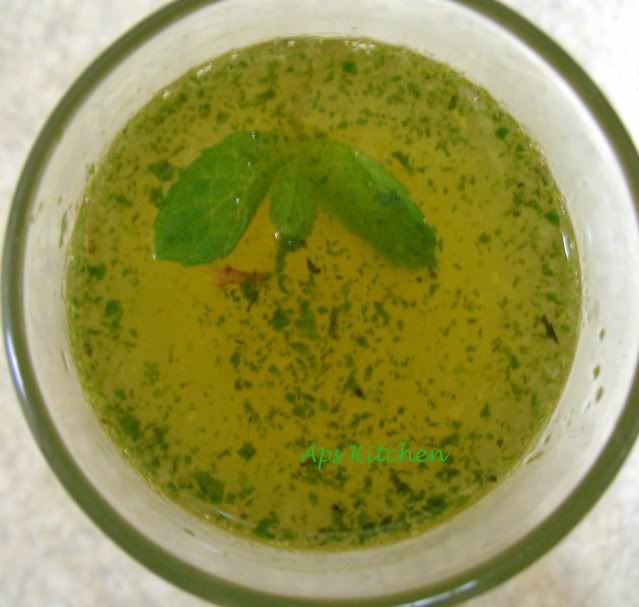 I assure u this cooler not only is gives u a refreshed feeling but also your tongue keeps luking for the last bit of it. He he he I think i'll come down to the cooler recipe
We need :
Lemon – 3
Mint – ½ cup
Sugar – 3 tbsp
Honey – 3tbsp
Salt a pinch
Method:
Grind mint leaves.
Dissolve sugar in 4 glasses of water.
And add the ground mint, lemon juice, honey, a pinch of salt and mix well. U can add crushed ice cubes ( I used cold water instead of normal water I skipped crushed ice).
Ur cooler is ready to serve.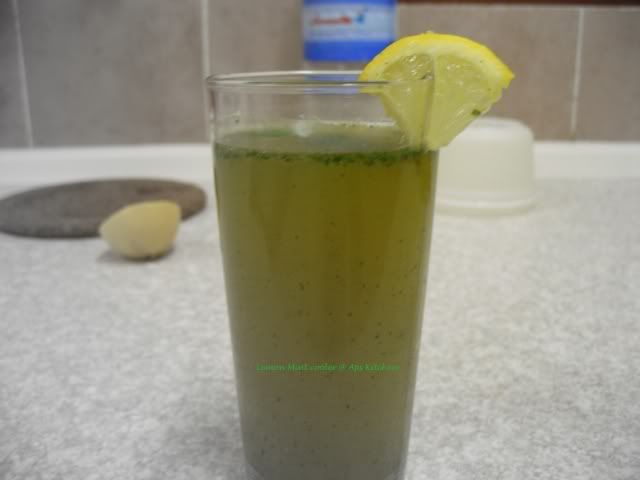 Tastes Yum Yum
when u add lozza love
in it.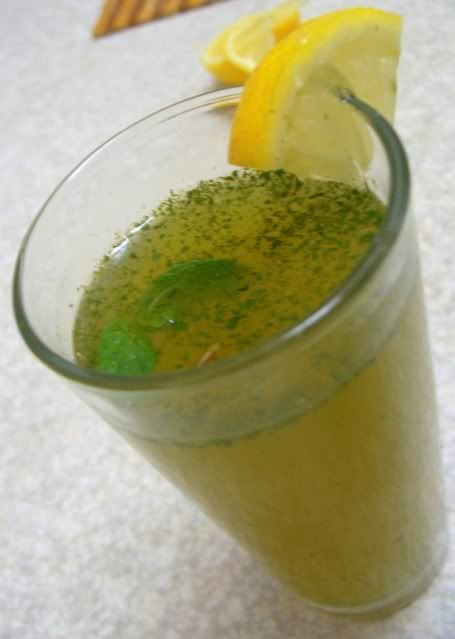 Signing of